ADVERSARIES
Harry Brown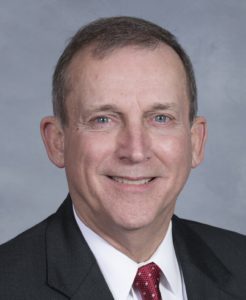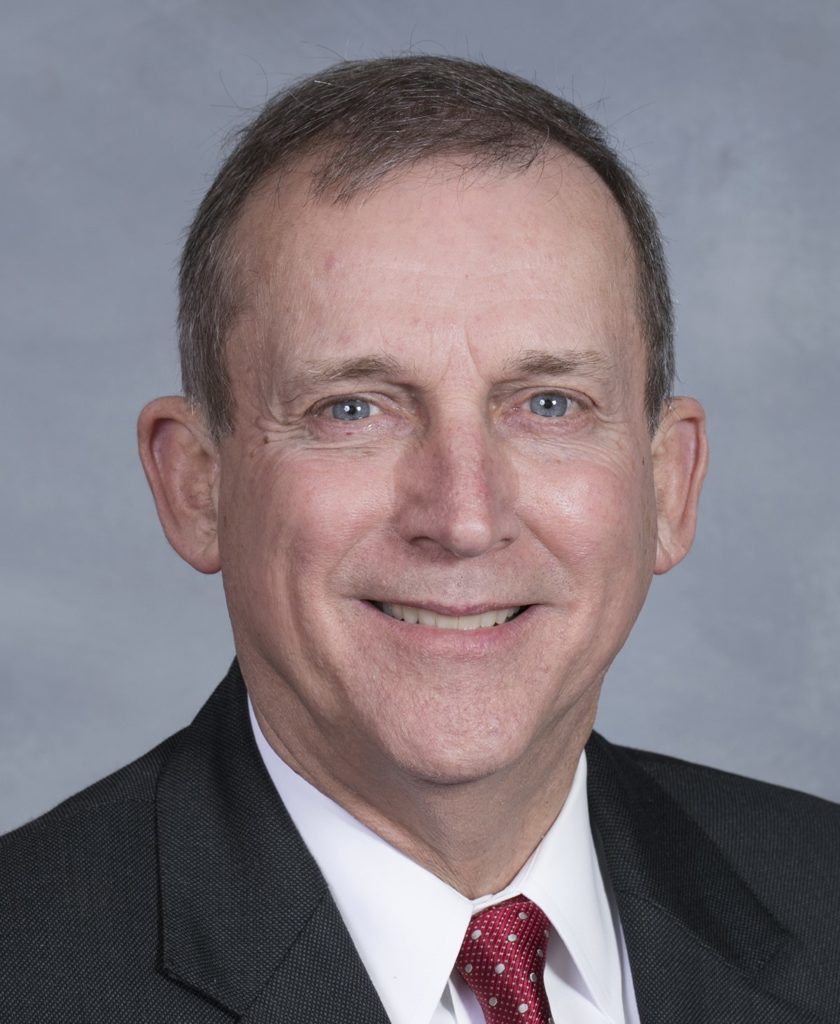 Refusing to leave a dead horse alone, Senate Majority Leader Brown was at it again this session, attempting to pass a permanent ban on wind energy facilities with Senate Bill 377. He continued to flog the fallacious claim that wind developments threaten North Carolina's military bases, despite repeated statements to the contrary from military officials.
Supporters of Senate Bill 559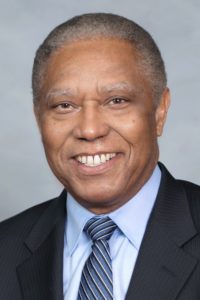 Given Republican leadership's poor history with environmental votes, it was no surprise a majority of conservative senators voted in favor of one of this session's most notorious bills — the Duke Energy "rate hike bill." The surprise was Senate Minority Leader Dan Blue being a vocal advocate as a lead sponsor of the bill.
In an era in which most conservative legislators work to actively undo basic environmental protections, we need all the votes we can get to safeguard those protections and hold polluting industries accountable. We would expect better from members of the minority party, which has historically championed environmental legislation. Big utilities like Duke Energy should not continue to profit at the expense of consumers and the planet. These legislators must seriously reconsider their actions, or be prepared to be held accountable by their constituents.
Phil Berger and Tim Moore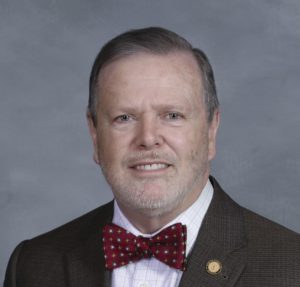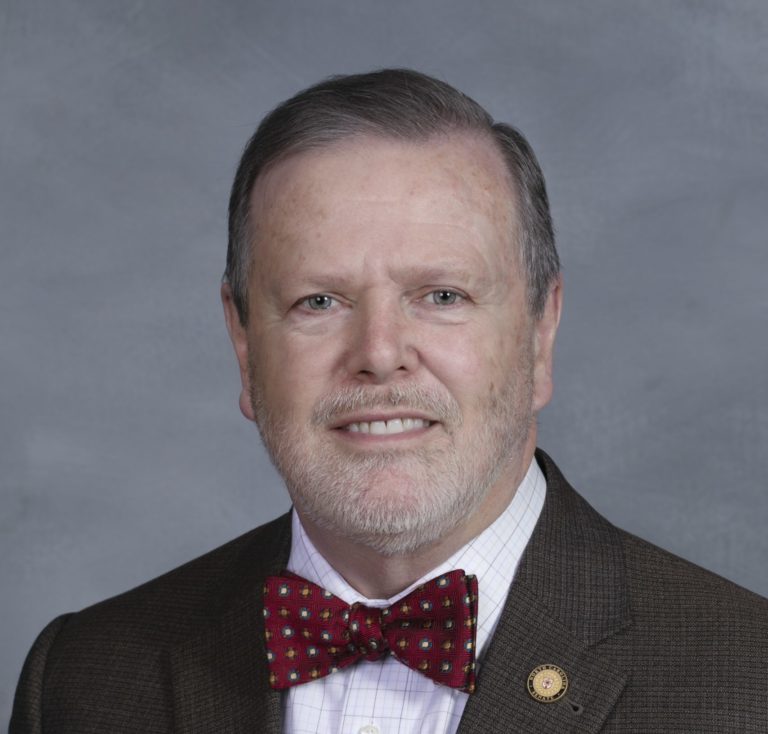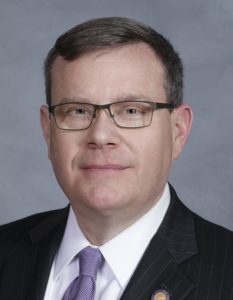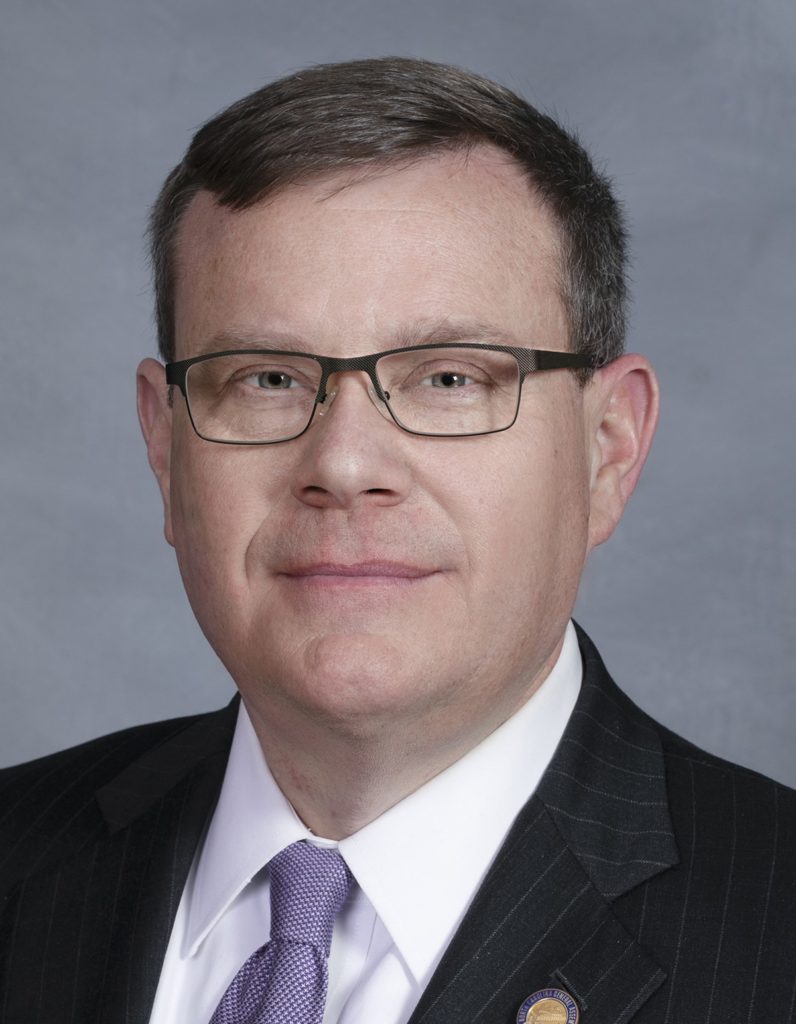 As in the last session, House Speaker Moore and Senate President Pro Tempore Berger wielded their immoderate and imprudent influence over state policymaking. These two legislators consistently supported anti-environmental stances, ignored dissenting opinions, pulled stunts to deter or completely shut out the minority party's votes, and generally made choices that harm North Carolinians.
ALLIES
Harper Peterson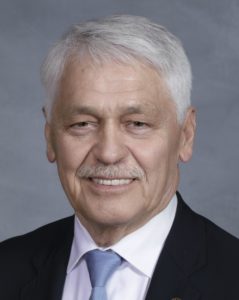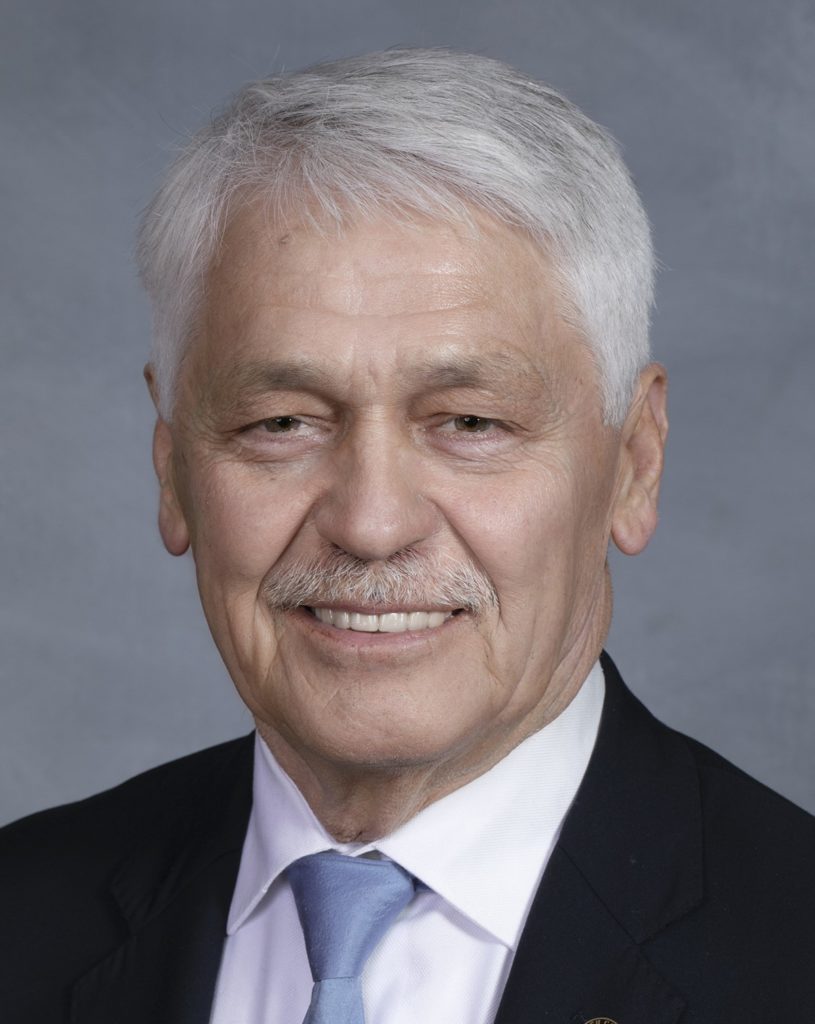 As a freshman legislator, Sen. Peterson has hit the ground running, fighting hard for stronger environmental protections in his district and the state at-large. Namely, Sen. Peterson held an informational session on coal ash contamination, highlighting Duke University research on the Sutton Lake impoundment and its potential link to health impacts such as thyroid cancer. Peterson is an outspoken proponent of increased oversight of poultry facilities and their waste management practices. He sought tighter rules against GenX contamination, and cast a much-needed "no" vote on the budget when it left out important funding for GenX cleanup. We applaud Sen. Peterson's leadership, and look forward to more in the coming years.
Pricey Harrison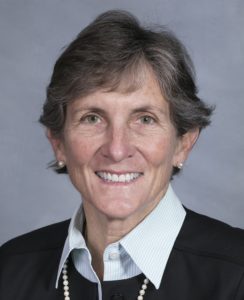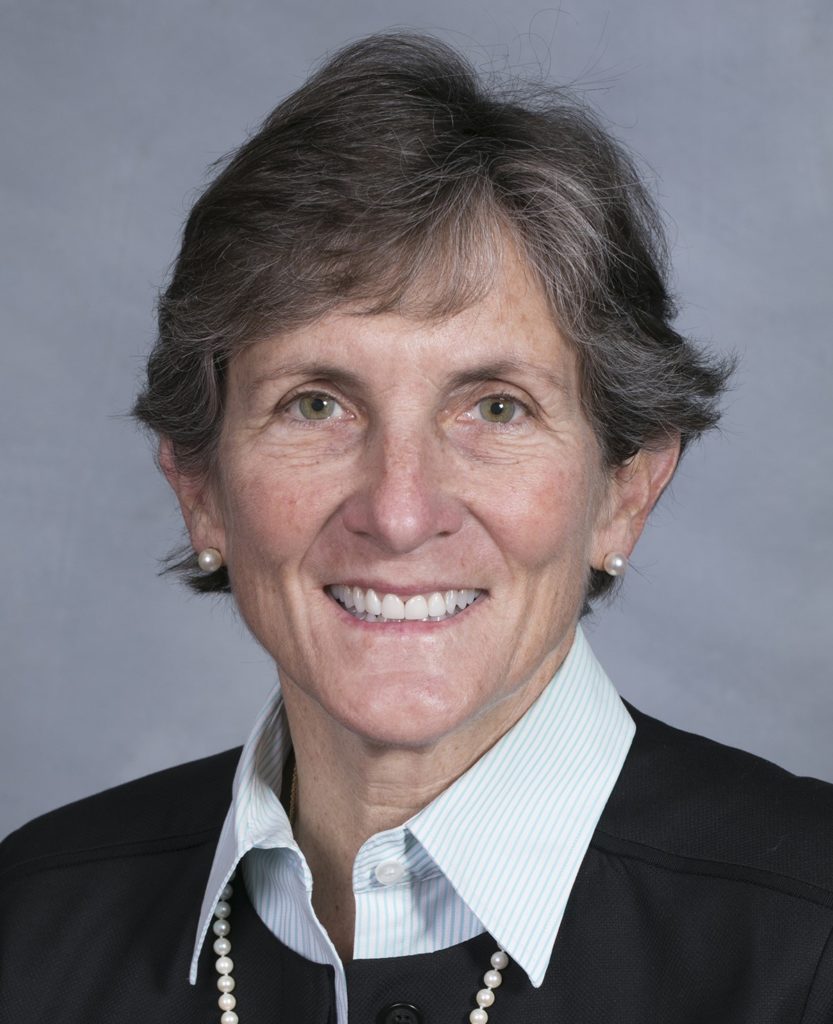 Rep. Harrison deserves a permanent place in this section of the scorecard. Session after session, she has been her chamber's leading environmental advocate, both on the House floor and in her committees. Harrison has introduced a number of bills and amendments supporting environmental protections, including the cleanup of industrial contamination like GenX and coal ash, prohibiting pesticides that harm honeybees, testing for lead in school drinking water, and stricter regulation of emerging contaminants. Her 100% lifetime score demonstrates her commitment to pushing for beneficial environmental legislation. Thank you, Rep. Harrison, for your continued dedication to defending North Carolinians' health.
Legislators with 100% Scores This Session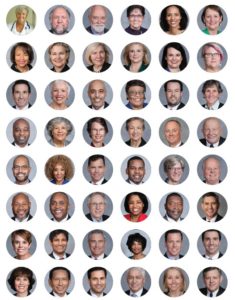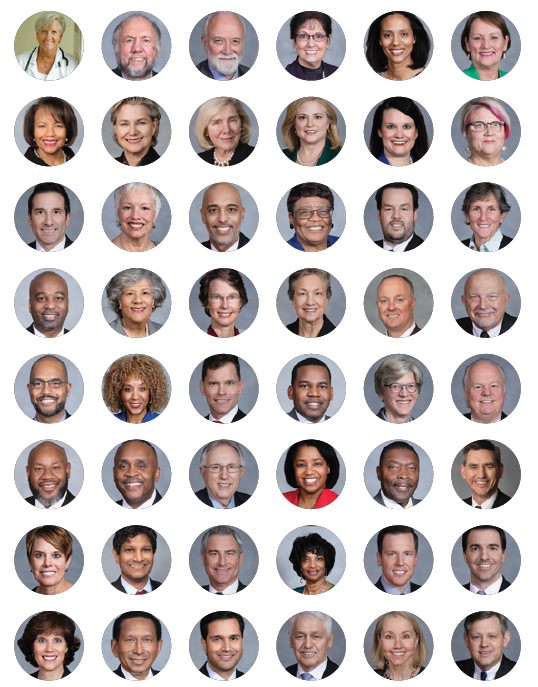 We would also like to congratulate the legislators who have maintained a perfect score this session. These environmental champions have demonstrated a firm commitment to protecting our air, water, and renewable energy future. Thank you to Representatives Gale Adcock, John Ager, John Autry, Cynthia Ball, Sydney Batch, Mary Belk, MaryAnn Black, Deb Butler, Becky Carney, Christy Clark, Ashton Clemmons, Allison Dahle, Terence Everitt, Susan Fisher, James Gailliard, Rosa Gill, Wesley Harris, Pricey Harrison, Zack Hawkins, Yvonne Holley, Rachel Hunt, Verla Insko, Darren Jackson, Joe John, Brandon Lofton, Carolyn Logan, Grier Martin, Derwin Montgomery, Marcia Morey, Joe Sam Queen, Amos Quick, Robert Reives, Ray Russell, Kandie Smith, Raymond Smith, Brian Turner, and Julie von Haefen, and Senators Jay Chaudhuri, Kirk deViere, Valerie Foushee, Michael Garrett, Jeff Jackson, Natasha Marcus, Floyd McKissick, Mujtaba Mohammed, Harper Peterson, Terry Van Duyn, and Mike Woodard.